Who We Are
Thank you for taking the time to find out more about us.
Jim Fichera, President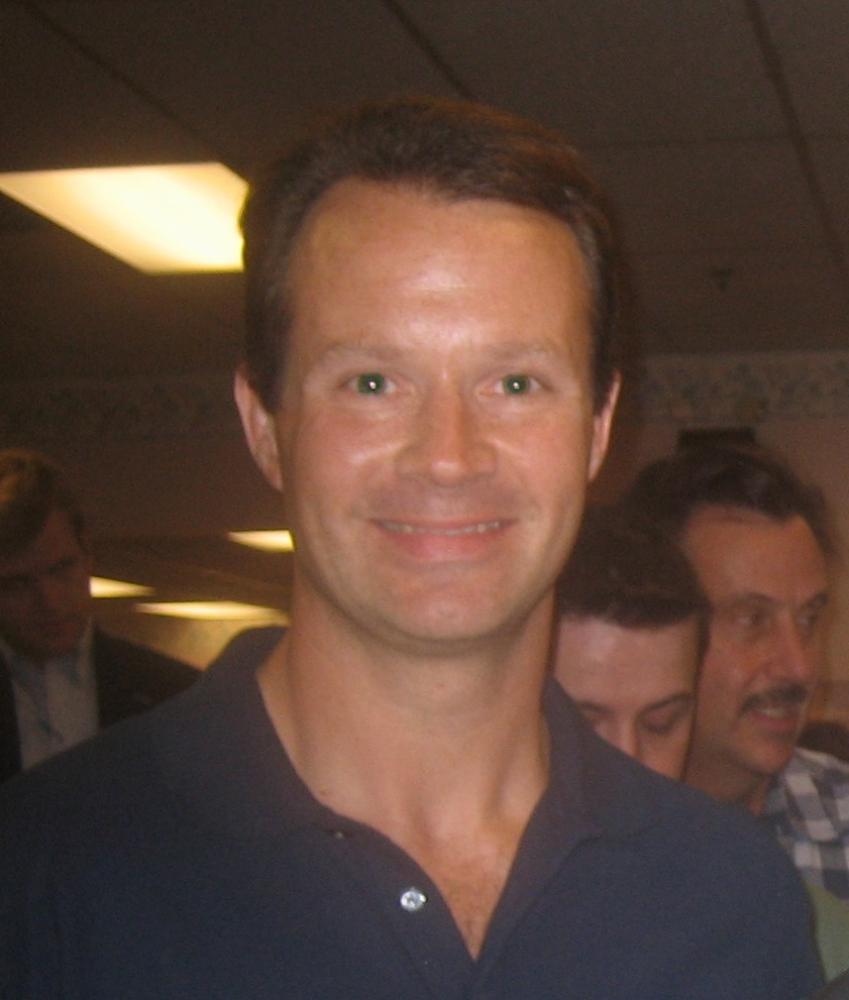 My name is Jim Fichera. I am President and founder of Party Vision, LLC. I grew up in the Live Entertainment Industry with my mother and stepfather who were professional musicians and talent agents. This is where I learned "The Show Must Go On" philosophy at an early age. I have been actively working in the Novelty and Amusement Entertainment Industry for over 20 years. I started in the industry in my early teens loading trucks and doing odd jobs for my stepfather's entertainment agency. I left the industry in my later teens to work in retail. The retail industry taught me a lot about customer service and of course that the customer is always right. In my early twenties I returned to entertainment full time and went back to work with my stepfather. Together we developed some of the earlier novelty events including Video Vibes, The Music Box and Bodywork Temporary Tattoos. I began to work as a freelance event staff person, gaining hands-on event experience with everything from novelty programs to theater, scenery, and live music events. I soon began coordinating events and working as a talent agent as I took business classes part time. In 1996 I decided to start my own company and founded Party Vision. The experience has helped me put together a team of people with the goal of providing you, our customers, with a world-class event experience. We don't consider ourselves to be a rental company or booking agency, but instead a blend of the best aspects of each. We will work with you from conception through completion to make sure your event is one that your guests will never forget. Our goal is to exceed your expectations!
I live in Amherst NH with my wife and three daughters. When I'm not in the office I try to get outside as much as possible. I love to scuba dive, camp and Kayak with my family. I also appreciate the artistic nuances that go into making a refined and eloquent zombie and sci-fi movie!
Our Management Team
Beth Palmer leads our Sales and Event Coordination.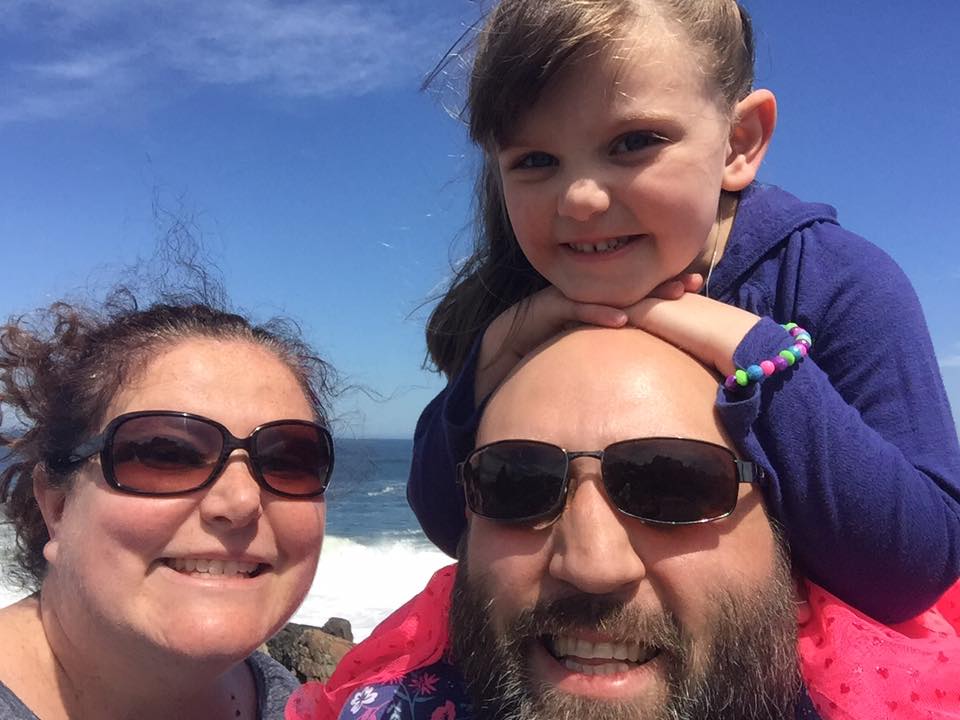 Beth started out as Jim's part time assistant while she attended college. When she completed her education she went to work with Fidelity Investments and gained valuable communication, customer service skills and a husband. She returned to Party Vision two years later and has put her skills to valuable use by heading up our sales team. Beth stands firmly at the helm of PV making Party Vision successful by providing our customers with top notch customer service and creative ideas for planning a successful event. She is the one pulling all of the strings behind the scenes, ensuring each client has what they need for their events. An avid swimmer and a Paw Patrol trivia buff, Beth enjoys her summers on the lake with her family.
Nick Pratt is our Operations Manager.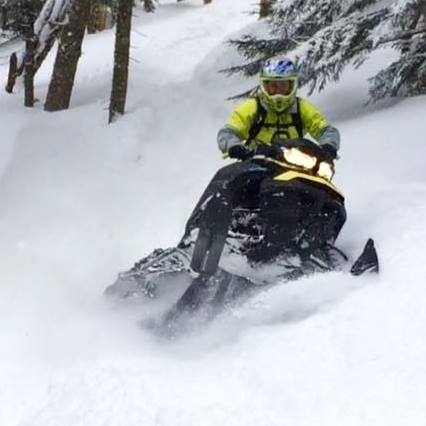 Proficient in juggling, scheduling and managing state and federal regulations. Nick is in charge of our entire event staff and giving Beth and Suzy the official OK on bookings. Upwards of 8 days a week, Nick is the team member that ties the whole operation together. You may see Nick on an event where one of our feature amusements is up for use. In what little time he has to himself you will find him zooming through New Hampshires northern forests, an area which oddly enough does not have cell coverage, on his Snowmobile!
Our Event Team
David Paddol Event Lead:
One of our trusted staff members, David is currently finishing his business degree at UNH. Our customers often comment how smoothly his event are run! As an added bonus, his keen eye and attention to detail has come in handy a time or two when a client's personal items have gotten rolled into our inflatables! We have found him to be reliable, good natured, and able to go with the flow, no matter what that flow entails!
Party Vision's commitment to amusement safety is second to none.
Our Operations Manager, Nick Pratt, as well as several of our event managers are nationally certified safety inspectors and are constantly updating their safety training. We are fully licensed and insured, and are proud members of several Safety Organizations, such as OABA (Outdoor Amusement Business Association), NARSO (National Association of Amusement Ride Safety Officials), and we are founding members of ROAR (Responsible Operators of Amusement Rentals).
We here at Party Vision, LLC are committed to providing the absolute best when it comes to entertainment and safety. We will make your event a hit!
Proud members of:
NACA (National Association of Campus Activities)
ISES (International Special Events Society)
GBCVB (Greater Boston Convention & Visitors Bureau)
MARES (Massachusetts Association for Recreation and Employee Services)
ARA (American Rental Association)
NEHRA (New England Human Resources Association)
OABA (Outdoor Amusement Business Association)
NARSO (National Association of Amusement Ride Safety Officials)
ROAR (Responsible Operators of Amusement Rentals).